Mindset + Confidence Consulting
Podcast Host
Keynote Inspiring Speaker
Positivity Infused Content Creator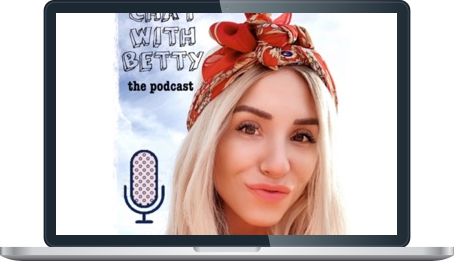 Subscribe To the Inspiring Podcast Chat w Betty today!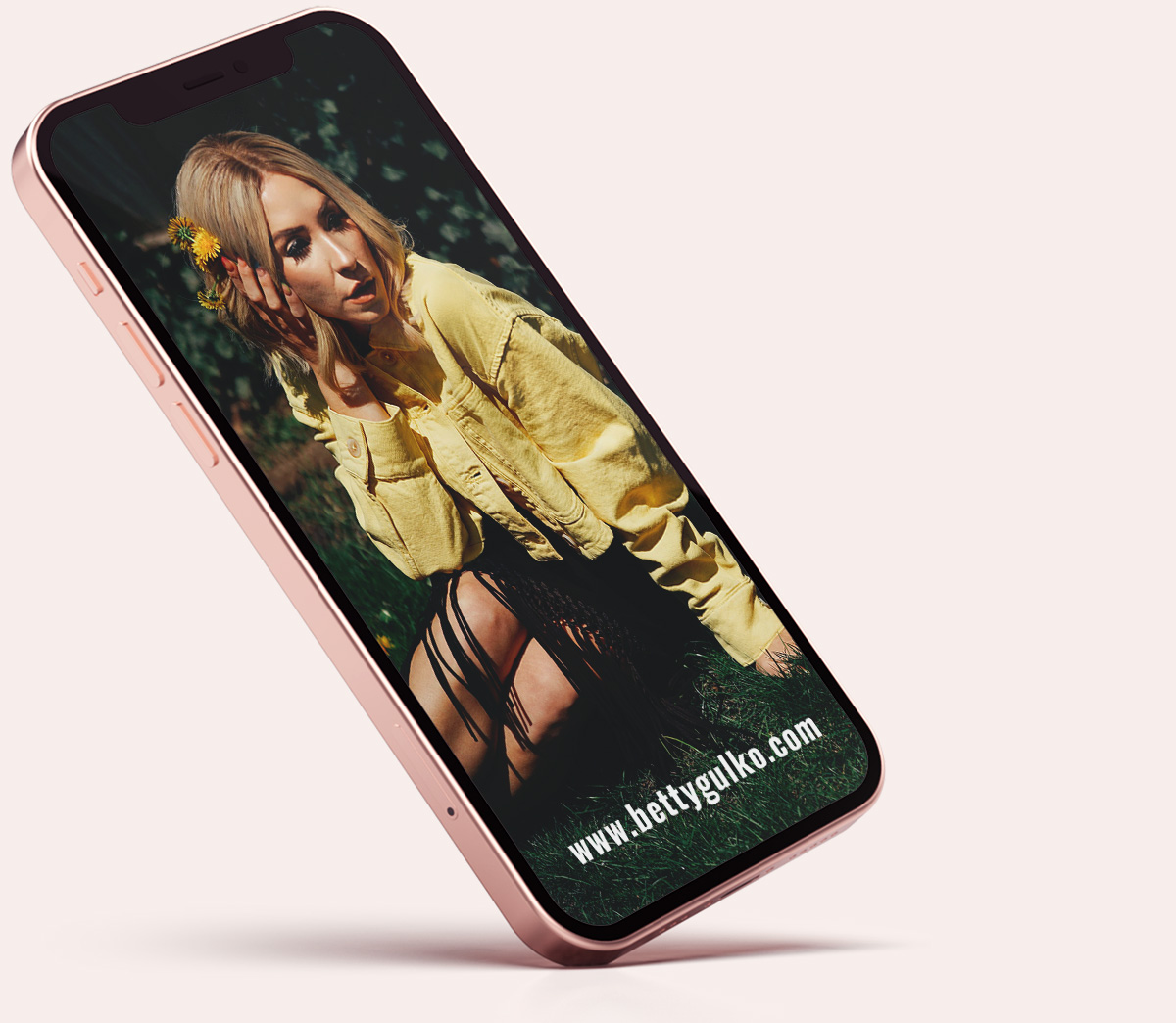 Hey babeZ, I'm Betty!
Your GLOW UP bestie!
Are you ready to live your life in COLOR?
If you're here, then you're ready… ready to start living your life in color! Meet Betty, your GLOW UP bestie.
I'm so thrilled to begin the mindset shift that starts from within though confidence building one by one, your true self will shine!
With one on one guidance, you will glow up so big that you will start to accomplish goals and desires like never before…
A mindset of great leaders is that they never stop learning.
Life was a journey, is a journey, and will continue to be a journey.
As long as we focus on self healing and digging deep, we will truly become our absolute best selves.
Let me in on your journey to help guide you with steps for GLOWING UP from the inside out.

01
Making That Mindset Shift

02
Buidling Your Confidence

04
Resetting & Building Your Life
My Podcast
Join in on some of the most incredible conversations as we dig deep, learn insights & get inspired on Chat With Betty, The Podcast:
Tune into the latest episode today!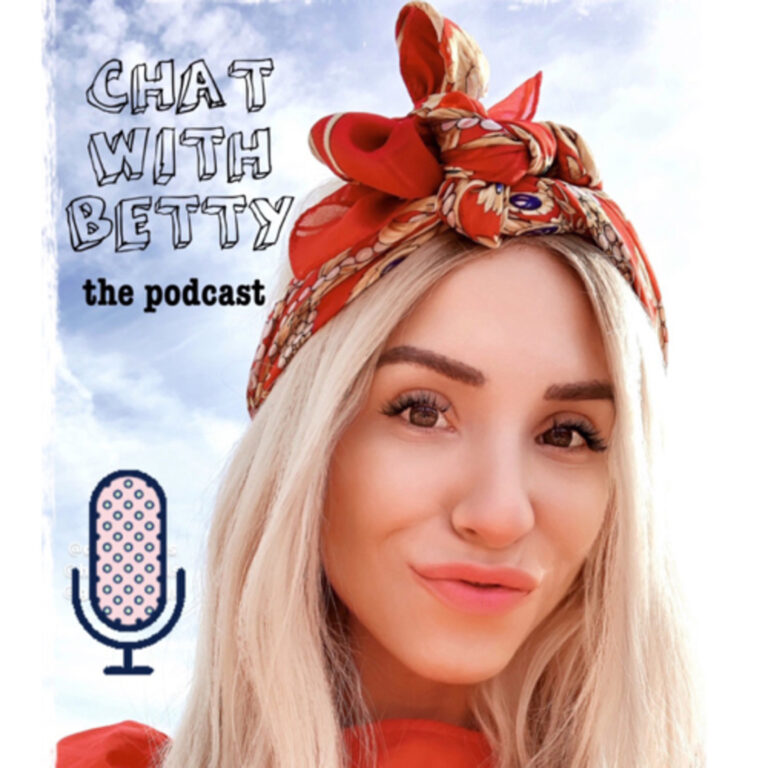 Chat with Betty
Join in on all chats with Betty by Betty Gulko. Betty discusses various topics from health, life, positivity, and tips from incredible individuals who have been down that road and are here to share + grow. To GLOW UP with confidence, contact me at: www.BettyGulko.com Find me on social: @BettyGulko @ChatWithBetty Support this podcast: <a href="https://anchor.fm/betty-gulko/support" rel="payment">https://anchor.fm/betty-gulko/support</a>
S2/E21: Are Life Struggles Bringing You Down? Can't Seem To Get Clarity? Then, It's Time To Rise Up With DR Dragon – Lessons & Thoughts On How to Overcome A Downward Spiral.
#46 Season 2 – Episode 21: On Today's Episode we are joined by Dr. JC Doornick – aka DRAGON.
Dr. JC Doornick, also known as Dragon, is a health and transformational success coach. Dragon's an author, an entrepreneur, a motivator, a podcaster. He wears a lot of hats but at the end of the day, these days, he's first and foremost, a family man who believes in the power of organization, morning routines, and a strong sense of self.
Thirteen years ago, JC made the decision to reclaim his life and started living for the things that matter most. He had become tired of working all the time and missing out on seeing his boys grow up. Today, he has coached thousands of people in reaching optimal health and speaks in front of crowds of 10 000 people or more. His health and helping others thrive physically, mentally, and financially has become his passion in life and he is now able to be present, not only as a dad, but also as a partner, son, friend, and coach.
Listen to our episode as we chat about life obstacles and how to manage them with a true sense of self guiding us along the way…
Be sure to find all of his amazing support via web, instagram, clubhouse, and his 'Rise up with Dragon' Podcast today!
www.riseupwithdragon.com @riseupwithdragon
Chat With Betty, The Podcast is an audio chat where I bring you the most incredible, inspiring, self developing lessons from people all over the world. You can find all the episode on Spotify or Apple podcast!
Are you looking to learn more about how you can better your life? Learn from others incredible life journeys? Perhaps hear more about otherwise taboo topics? Tune in now + remember to share, subscribe, give a review + 🌟🌟🌟🌟🌟
@ChatWithBetty It's Raw! It's Fun! It's inspiring and all about self growth and development.
Contact me today ✨Betty, your GLOW UP bestie for your 1:1 discovery call so we can work together to elevate your life! www.bettygulko.com
—
This episode is sponsored by
· Anchor: The easiest way to make a podcast. https://anchor.fm/app
Support this podcast: https://anchor.fm/betty-gulko/support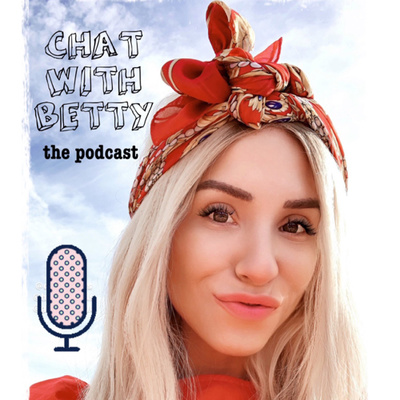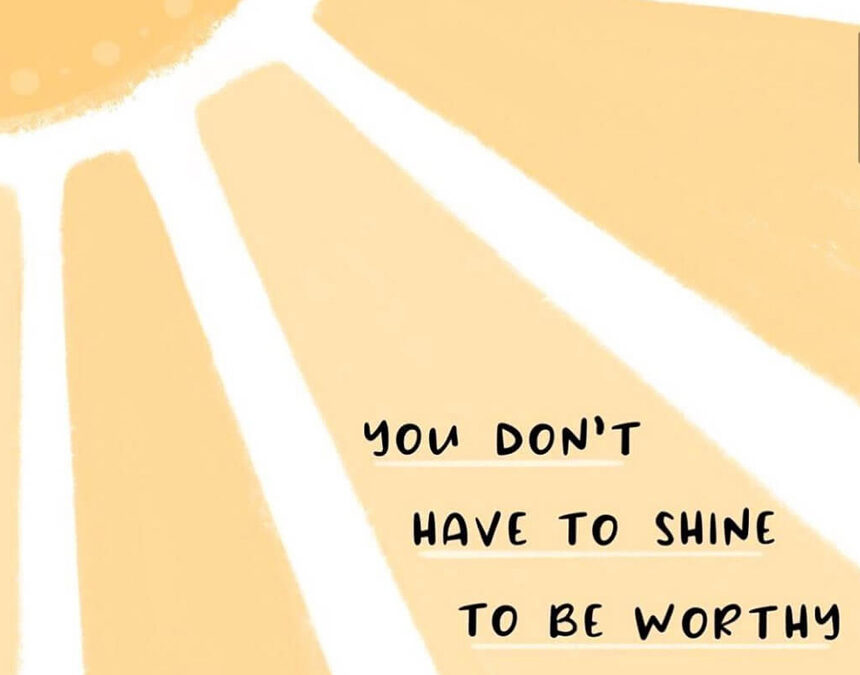 You are worthy. You are worthy. You are worthy. THE END!
read more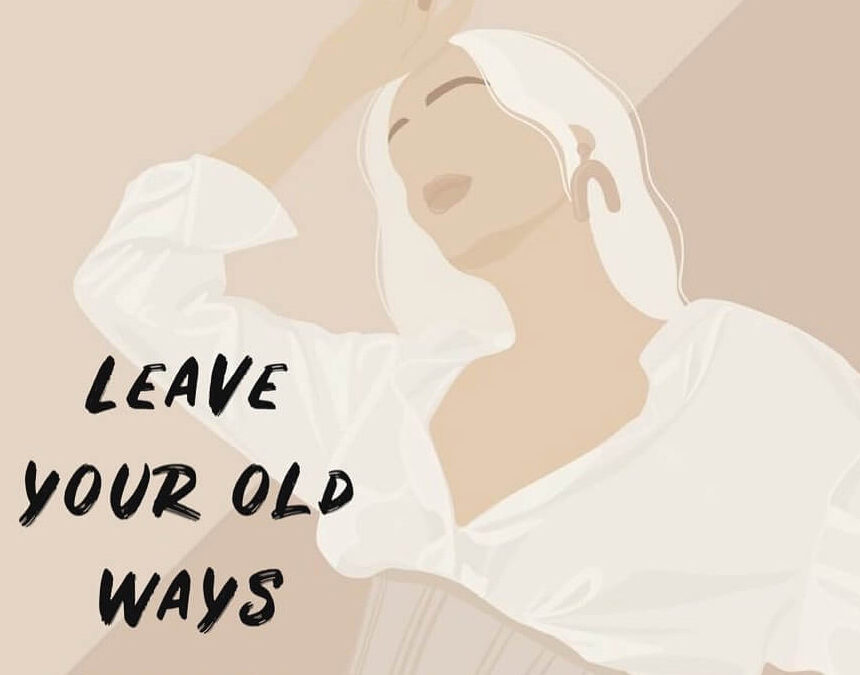 The time has come: you're ready to start working towards a NEW you! This is a big moment for you and whatever you're feeling is 100% valid. Leaving the old ways behind can be very challenging, but breaking habits, leaving toxic relationships, and knowing that your...
read more